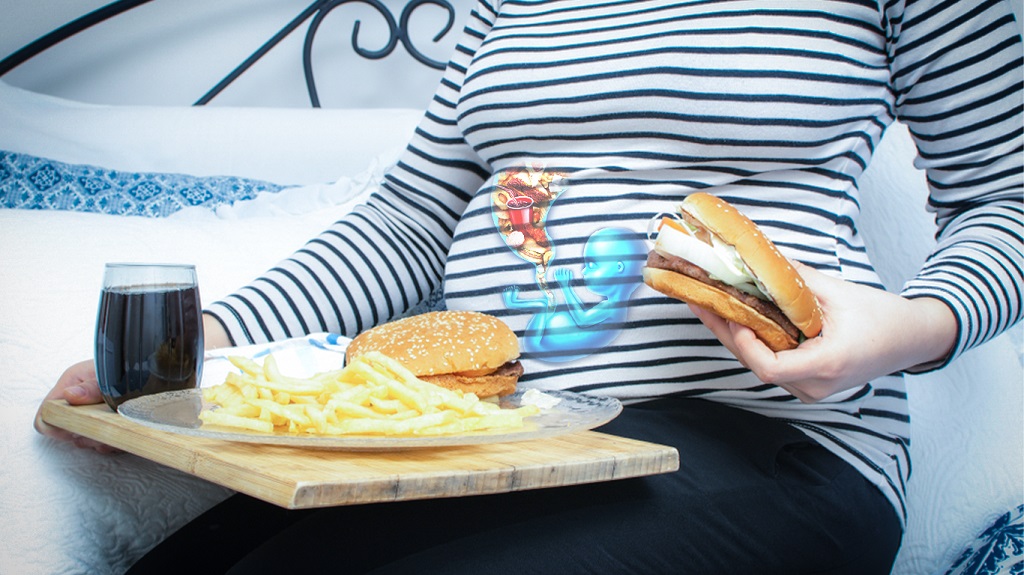 A new study in the United States has found that children between the ages of 9 and 10 who spend a lot of time in front of screens (TV, phones, etc.) are more likely to gain weight after one year.
The study, which was published last May in the journal "Pediatric Obesity", found that every extra hour children spent in front of a screen was associated with an increase in their body mass index, after only one year.
At the start of the study, the percentage of children who were overweight or obese was 33.7%, and this percentage rose to 35.5% after a year. It is a percentage that is expected to increase in late adolescence and the beginning of early adulthood.
Dr. Jason Nagata, assistant professor of pediatrics in the division of adolescent and young adult medicine at the University of California San Francisco, said: "A child is often inactive during the time spent in front of the screen, and this comes at the expense of the time during which they were supposed to be engaged in physical activity… Children usually prefer snacking and tend to overeat when they are sitting in front of the screen".
"Negative body image as well as child overeating may be the result of excessive use of social media," said Dr. Kyle T. Ganson, assistant professor at the University of Toronto's Faculty of Social Work.
Dr. Nagata stressed that "the study was conducted before the Covid-19 pandemic, but its results are particularly relevant to the epidemic; the growing phenomenon of distance learning, as well as the abolition of sports competitions and social isolation are all factors that contributed to children's unprecedented exposure to screens".
Dr. Nagata said, in conclusion, that "while screen time could have important benefits such as education and socialization during the pandemic, parents should try to mitigate the risks involved, as increased sitting time and reduced physical activity contribute to higher rates of childhood obesity."