Before

After

Before

After

Before

After

Before

After

Before

After

Before

After
Your weight loss JOURNEY in Tunisia
Obesity surgery requires complete preparation before and after the procedure
You have tried your best to control your weight and your health. Without success, you plan to proceed with bariatric and metabolic surgery.

Are you considering bariatric surgery?
You are ready to book a consultation to discuss the best surgical option for you.
You've done your research, and based on the information in our "Which Weight Loss Surgery is Right for Me?" articles. and "Help me choose the right surgery" you have chosen the surgery you want or are almost certain of the one you want.
Fill out the form and we will open an electronic file for you.
We will contact you to schedule an appointment at a time that suits you. If you live outside Tunisia, we can arrange a telephone consultation with the surgeon before you come to our offices.
Am I a candidate?

Calculate your BMI

Risk factors

Planification

Information seminar

Choice of intervention

Preparation

Health check

Preoperative recommendations
Procedure

What to expect

Day of surgery

Post-operatoire

Recovery

Postoperative follow-up

Succès

Support groups

Life after surgery

Surgery after weight loss
Doctor Mourad ADALA, general and digestive surgeon specializing in bariatric and metabolic surgery, has been practicing since 1994 in private practice in Tunis. Dr. ADALA, an international expert and among the best bariatric (obesity) surgeons in Tunisia recognized by his peers, for his competence level. He also performs all the parietal, oncological, visceral and digestive surgery, most often by minimally invasive way (coelioscopy). Founding President of the ATCMB created in 2016, which aims to bring together people who have benefited or wish to benefit from obesity surgery.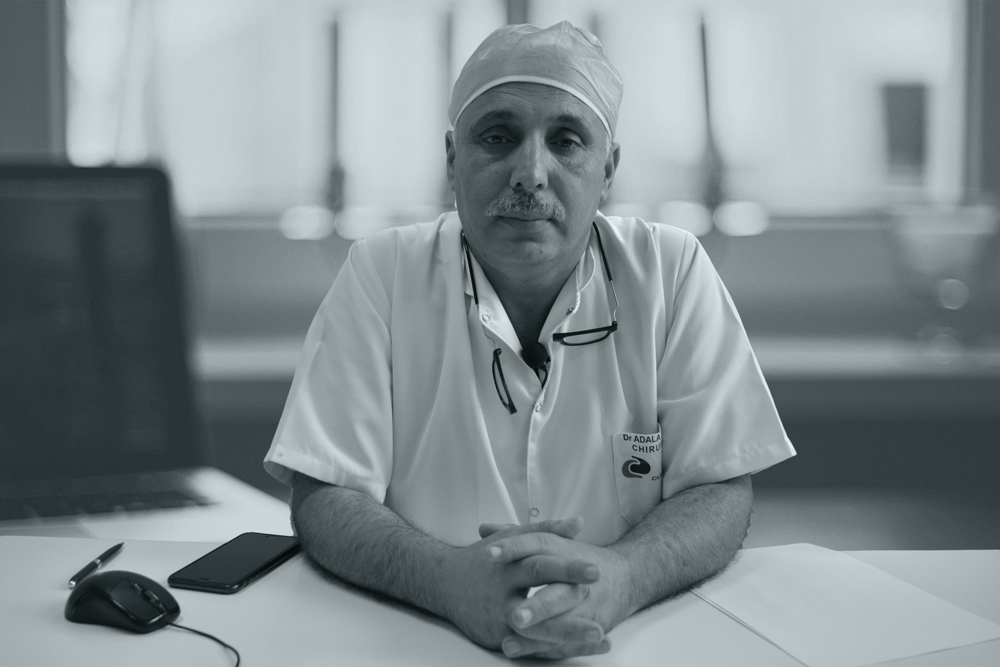 bariatric surgery in Tunisia
The best weight loss surgery techniques in Tunisia
Each patient should be assessed individually. In the end, the most suitable treatment for the patient depends on various selection criteria carefully examined by obesity specialists.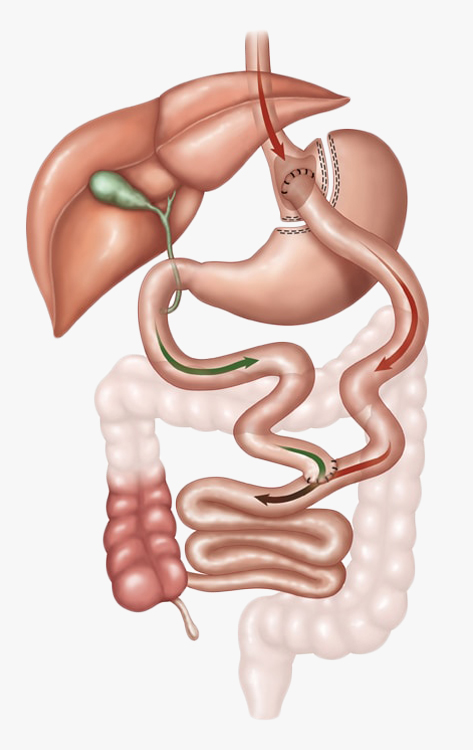 GASTRIC BYPASS
Roux-en-Y Gastric Bypass
Gastric bypass allows obese or very obese people to lose weight because the amount of food the stomach can hold is reduced and the length of the small intestine is decreased, so fewer calories are absorbed.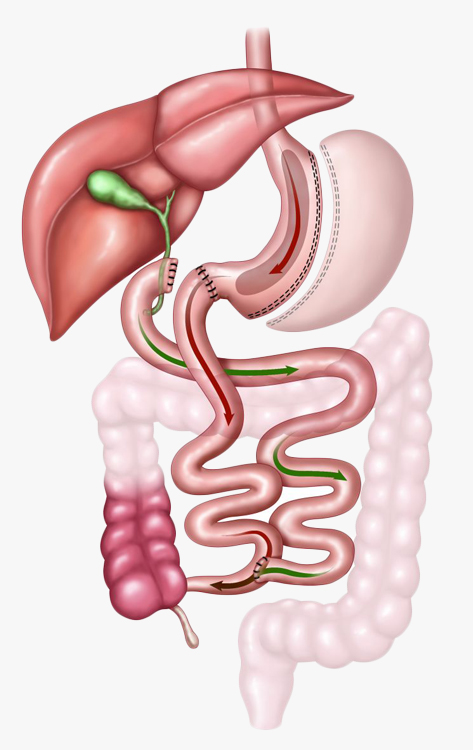 SWITCH DUODÉNAL
Biliopancreatic diversion with DS
Bilio-pancreatic diversion with duodenal switch. A restrictive and malabsorptive technique, this complex procedure makes it possible to limit the quantity of food ingested and the assimilation of this food by the intestine.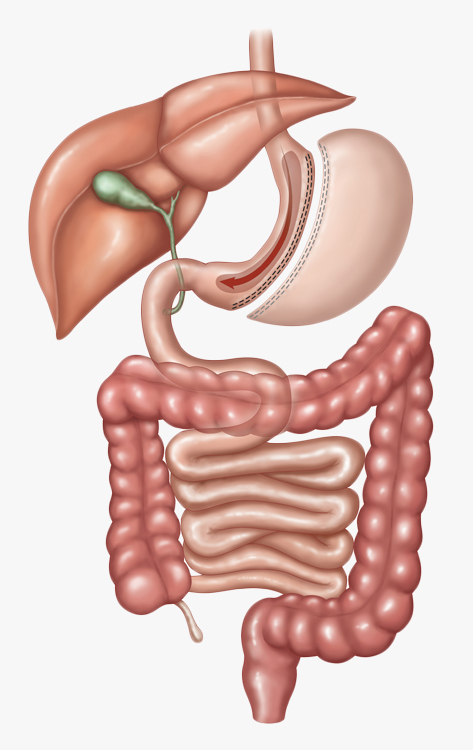 GASTRIC SLEEVE
Vertical sleeve gastrectomy
 The gastric sleeve Consists of removing a large part of the stomach to form a tube. The food will first be slowed down during its passage through the tube, then be evacuated very quickly into the small intestine.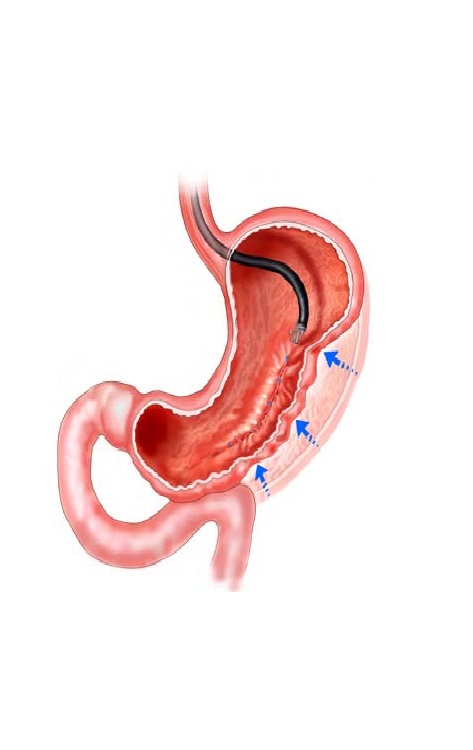 ENDOSCOPIC SLEEVE
Endoscopic Sleeve Gastroplasty (ESG)

The Endo Sleeve or non-surgical Sleeve is a new endoscopic technique that ensures significant weight loss by reducing the size of the stomach.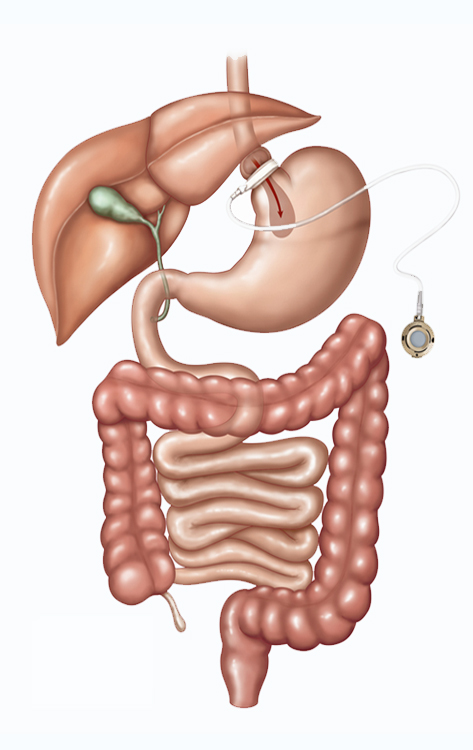 GASTRIC BAND
Adjustable gastric band
Gastric band placement consists of putting a silicone band, the caliber of which can be easily modified, around the upper part of the stomach. intended to reduce the amount of food consumed.

Our latest articles